Rent the cinema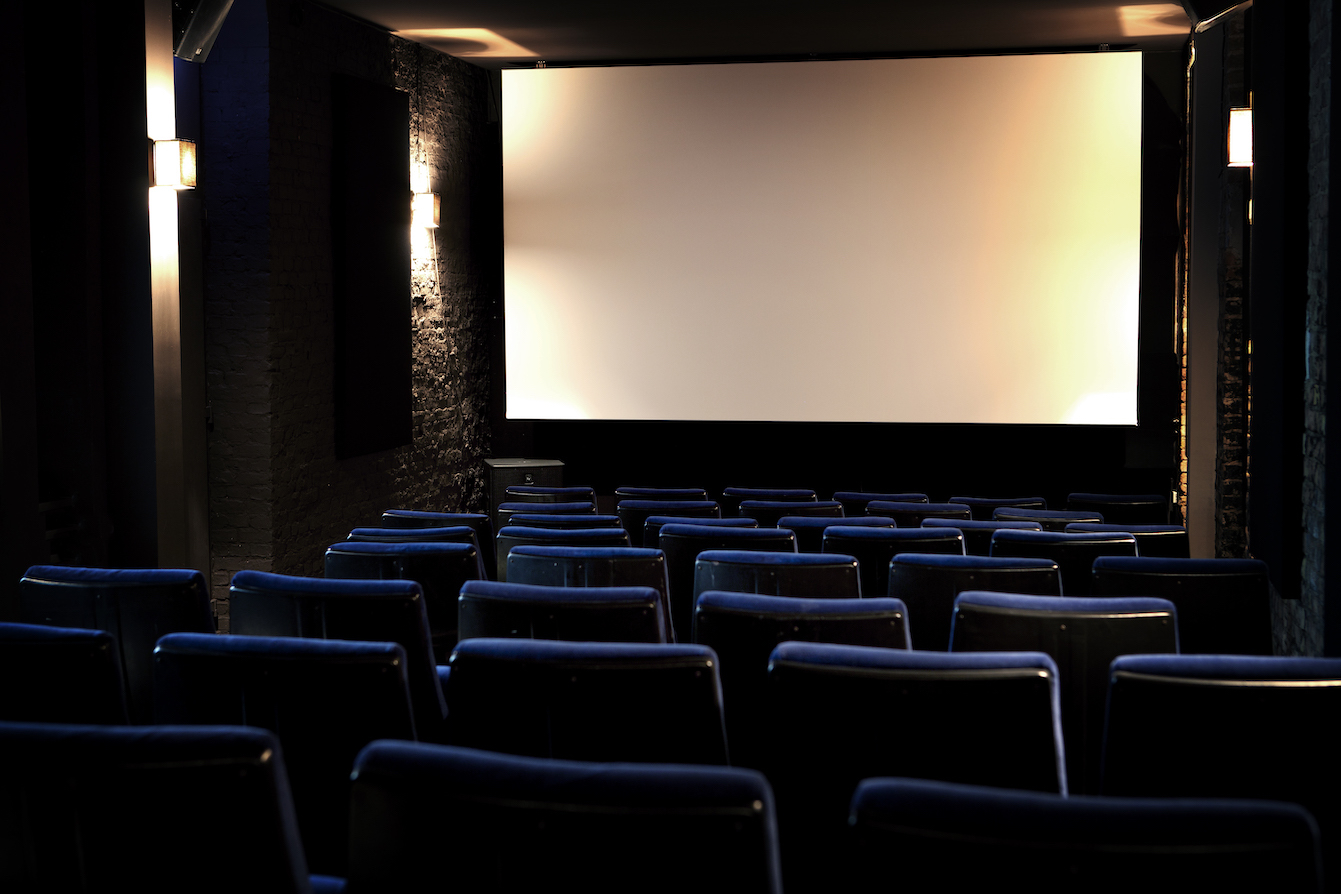 Kino Mieten
The cinema is available to rent for screenings and other events, for instance:

Premieres
Press screenings
Private events, birtdays, etc.
Seminars
Festivals
For a quote, send us an email at contact@ilkino.de
Technical info
General info:
The cinema has 52 seats with possibility for up to 60 with extra chairs.
A separate side room is available for reception, mingling and disussions.
Catering available by request.
Technical specifications for cinema:
NEC NC900C DLP Cinema Projector 2K
JVC DLA-RS57 Digital Projector 4K
5.1 Dolby Surround
Microphones for presenters
A/V connection for presentations from
Available screening formats:
DCP
Blu-Ray, DVD
Most available digital video file formats